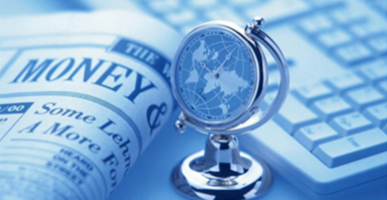 BUSINESS FINANCE ARRANGEMENT
Our Corporate Finance professionals provide a full range of financial advisory services, from acquisitions and disposals, through to equity and debt raising, debt refinancing, credit syndication, partnership arrangements across various sectors. We also help you to establish proper capital structure and ensure you have right mix of finance, which reduce risk and maximize profitability. Using wide array of sources in the market, we can support you in minimizing your cost of finance thus improve your profit. Our advisory services includes:
Capital Structure Evaluation
We analyze capital structure and suggest best composition of type of finance that fits with unique business situation
Advice on Fundraising
We structure best portfolio of short term and long term finance for meeting business requirement
Project Finance Advisory
Advice on best way to finance startups and ongoing projects
Bank/Debt Finance Advisory
Support client in obtaining bank finance and other credit facilities with advice on documentation and reports.
Private Equity Advisory
Advice clients on obtaining private equity and venture capital financing from various sources
Debt Refinancing
Our team can support clients in refinancing existing debts with fresh fund, which can save huge finance cost and bring more flexibility.