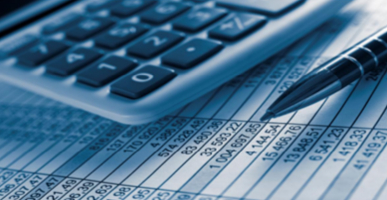 FINANCIAL MANAGEMENT ADVISORY
Finance department needs to gather, interpret and deliver insights that can shape smarter decision-making in the organisation. We help the organisation to set up best functioning accounting and finance department by our engagement. We capture the wider role of finance department. It's the framework we bring to every engagement, helping finance manager/director to deliver a more balanced set of capabilities to deliver even more value. From strategy to operations, performance management to reporting, we help finance organizations to become the valuable partners the business needs to win. Our finance management related services include:
Setting up of Finance Organisation
We help client to set up best performing finance department by manning suitable talents and sound systems and practices
Managing Receivables and Payables
Help to develop appropriate strategies for speeding up collections and using free finance all by maintaining strong relationship
Inventory Optimisation
We help client to fix appropriate level of inventory using various models to avoid locking of resources yet ensuring smooth operation
Budgeting and Control Systems
Setting up budgeting and control system and monitor and evaluate budgeting and control process
Factoring Advisory
We arrange factoring services (Outsourcing of collection and discounting of receivables) that can ease pressure on liquidity
Corporate Treasury Solution
Solutions for making some profit from surplus funds by making short-term placements
Accounting Policies and Internal Control Systems
Assist organization in drafting and implanting suitable accounting policies and control systems.