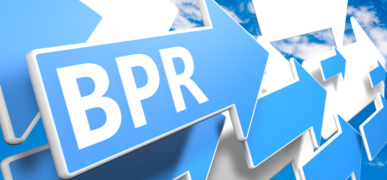 ISO, SOPs & BUSINESS PROCESS REENGINEERING
Our business process practices connect clients' strategies with execution. Whether it is strategically reducing costs, enhancing control, improving operational flexibility, managing risk, improving capital efficiency, complying with complex regulatory requirements we have what it takes to your right allay. Our team can help you to streamline your business operations, achieve continuous improvements, and establish practices with proper internal controls and finally achieving ISO Certification, the hallmark of operational efficiency. We offer...
Business Process Analysis
We critically examine and analyse each of your business processes and identify gaps and control weakness to reengineer process for achieving operational excellence
SOP Development and Deployment
Developing appropriate operational practices that ensure simplicity, effectiveness and control across all departments
Quality Policies and Procedures
We can be instrumental in realising your quality dreams by establishing Quality Management Systems and Continuous improvement programmes
ISO Advisory and Certification
ISO brings not just fame but operational excellence. We help you in choosing right consultant and right certification agency
Cost Reduction Programme
Does cost strain your profitability? We have solution for cost cutting while maintaining your revenue.